/* Ancession Quest Asmodians */
Ancession Quest AsmodiansEdit
Campaign : Ancession.
Nah Quest tersebut merupakan Quest untuk Merubah Class anda menjadi Class yg anda inginkan. Ok saya start yaaa.
1. Pertama2 kita cari NPC Munin. dan ambil Quest nya.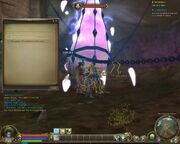 2. Lalu kamu jalan cari NPC Urd dan ngomong ama dia nih pic nya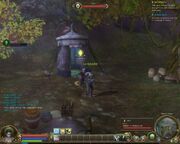 Posisinya di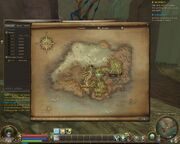 3. Setelah ketemu Urd kamu ngomong lagi ama Verdandi. lalu kamu cari dan ngomong sama NPC Verdandi. ini pic nya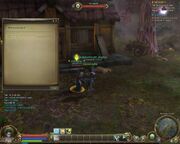 Posisinya di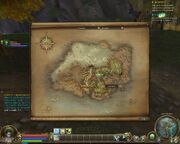 4. Ok lanjut lagi. Setelah kamu ngomong sama Verdandi. skarang kamu cari NPC Skuld nih pic nya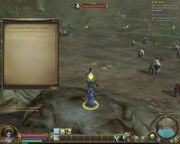 Posisinya di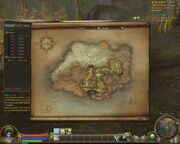 5. setelah Itu kembali lagi ke NPC Munin dan ngomong lagi sama dia.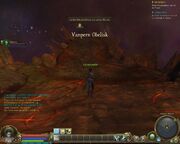 6. Setelah ngomong ama Munin maka kamu akan di tele sama dia dan muncul Cutscene. setelah itu ngomong sama NPC Hagen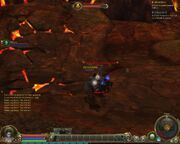 7. Nah nanti muncul cut scene lagi. kamu jalan kira2 10 - 20 meter maka akan muncul 4 momon cupu dan 1 momon yg lumayan. bunuh ke 5 nya (atau bunuh 4 dan yg 1 lagi sampe stengah darah.) maka akan muncul cutscene lanjutan (keren lho movie nya @_@).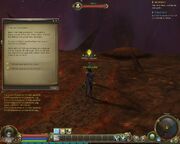 8. Setelah smua cutscene selesai. kamu ngomong lagi sama Munin. disitu kamu bisa pilih job kamu. dan lgs ambil lagi quest dari dia. nah ini quest nya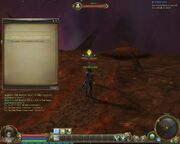 9. SELAMAT ANDA TELAH BERHASIL MENYELESAIKAN QUEST ANCESSION DAN BERUBAH JOB :D (maaf caps @_@) ok lanjut, Kerjain quest selanjutnya. sampai anda ditele ke Pandemonium. kerjakan quest di situ. gak lama jg kelar kok :D sangat mudah :D. Untuk Quest ancession Elyos, Kalo ada yg bisa bantu saya terima kasih :D. mohon bantuan nya. kalo bisa di bikin seperti ini.
Ad blocker interference detected!
Wikia is a free-to-use site that makes money from advertising. We have a modified experience for viewers using ad blockers

Wikia is not accessible if you've made further modifications. Remove the custom ad blocker rule(s) and the page will load as expected.